Turtle Beach and Roccat will jointly present the new products for the coming weeks and months at E3, including a new mouse series with a new click mechanism called "Titan Click". The new gaming mouse will initially be available in three variants, and the presentation of a new headset for the E3 is also planned.
---
With the Kain, Turtle Beach and Roccat want to present a new Roccat mouse series at E3 and at the same time introduce the Titan Click. Titan Click is a new click mechanism that is intended to ensure more accurate and responsive control, according to the manufacturers. The "Titan Click" combines "innovative hardware design with software to create that perfect click feeling".
Gaming mouse "Kain" goes into series production - new headset is coming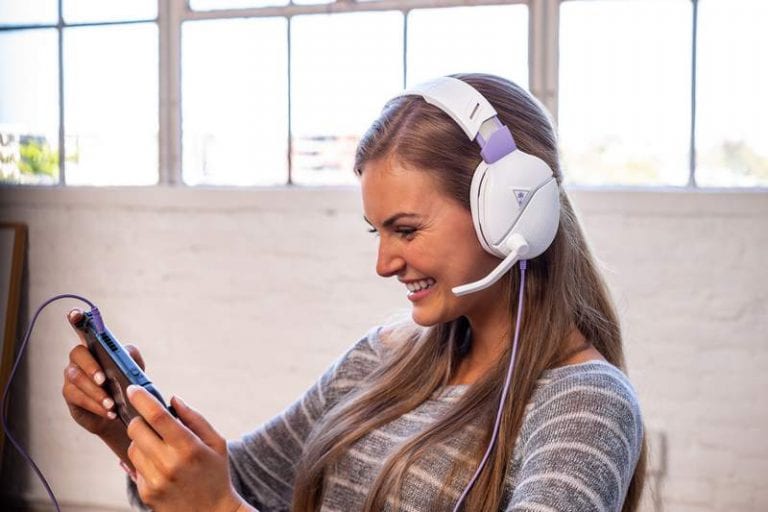 The faster and more precise click is thanks to the exclusive version of the Omron buttons and software that can receive click signals up to 16 milliseconds faster than other mice. "This puts players with a Kain one click ahead of their opponents," reads Turtle Beach and Roccat's official announcement. The new gaming mouse series is the result of 12 years of experience in mouse development, explains René Korte, head of the PC products department at Turtle Beach.
The Kain will be available as a wired and wireless version and will also differ in terms of sensor equipment: the Kain 100 AIMO and the Kain 120 AIMO should be available in September 2019 at prices of 49,99 and 69,99 US dollars. The wireless version of the Kain 200 AIMO will cost $ 99,99. The manufacturers plan to present additional details on Tuesday, June 11th.
At the same time, a new wired entry-level headset from Turtle Beach will be presented at the upcoming E3 with the "Recon Spark Multiplatform Gaming Headset". The headset is supposed to stand out above all through its color scheme, for the first release the headphones will be available in a color mix of white and lavender.
For further information, please visit www.turtlebeach.com.
We publish the latest news from the areas of board and card games, literature and film, toys, video games and events. Send us an email with your press release.