Keyword:
indie games
Editor's Choice

Hot Topics
On March 7th, Ynaros Fallin', the first game by the Italian indie publisher...
With the end of the early bird phase, the organizers of Gamescom, Koelnmesse and...

Board and card games
Latest
Fantasy Flight Games, one of the leading publishers of tabletop, board and card games...
2K and the LEGO Group today announce LEGO 2K Drive. The Ultimate AAA Driving Adventure...
Gaming accessories
Latest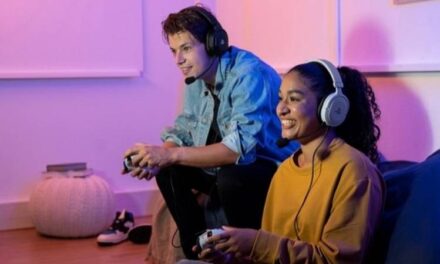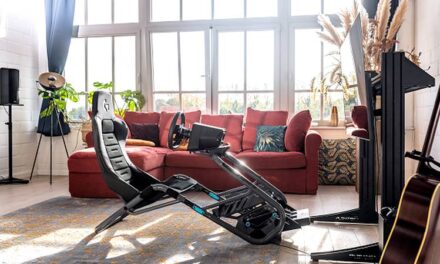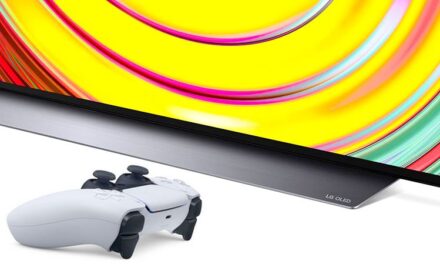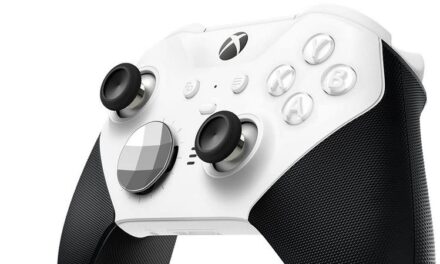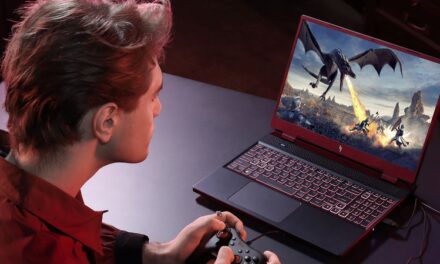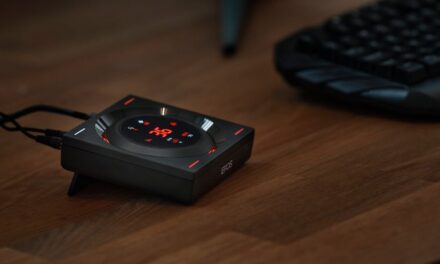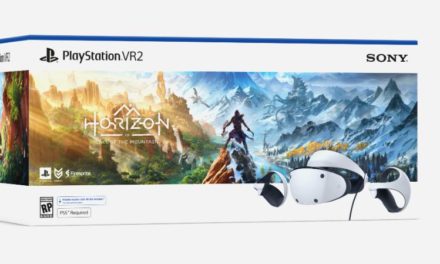 Reviews

Gaming tests

Hardware tests

Movie reviews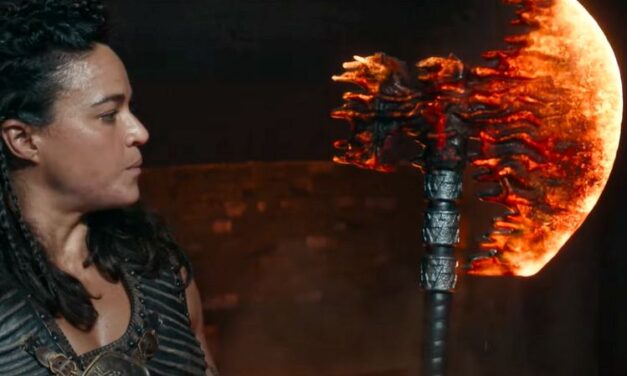 Dungeons & Dragons: Honor Among Thieves starts in German cinemas on March 30th. With...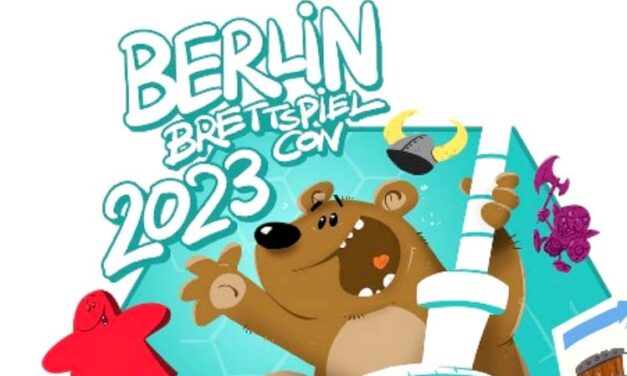 Three months after the start of ticket sales for Berlin Brettspiel Con 2023, the...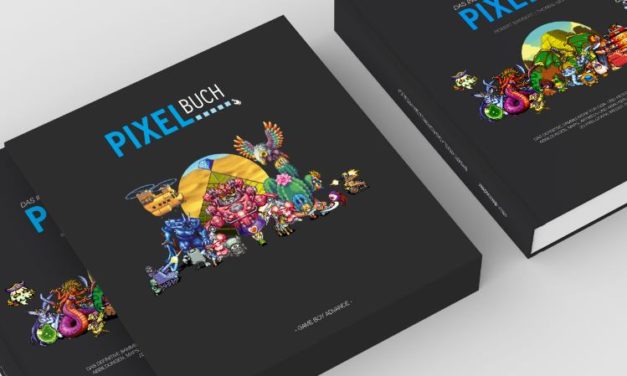 Attention fans of pixel nostalgia: The presale for "The unofficial GBA...
Gamescom in Cologne
Latest
With the end of the early bird phase, the organizers of Gamescom, Koelnmesse and...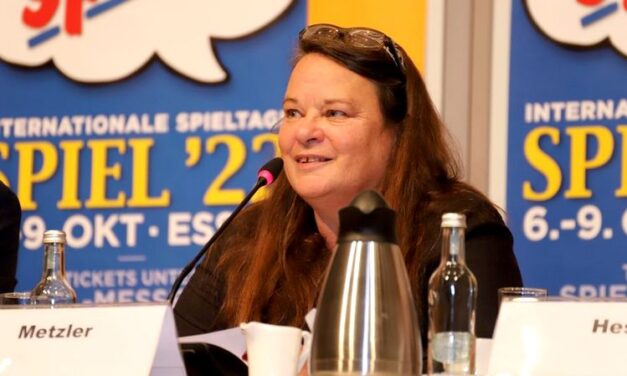 At the beginning of February, the International Match Days will finally be under new management:...
The CCXP Cologne 2022 will not take place, according to the organizer Koelnmesse. The...
With World of Warcraft: Dragonflight, the developers primarily have Beast Mastery hunters...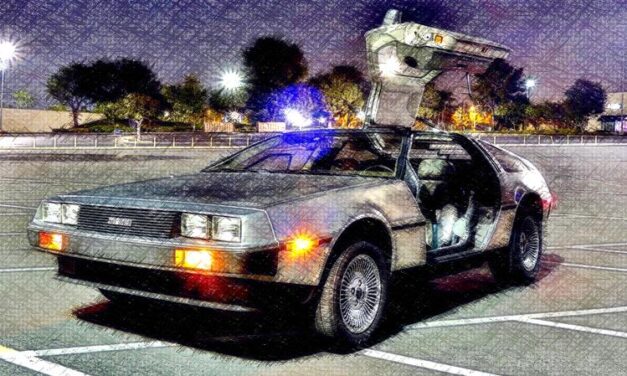 Whether and how time travel is possible is still a big mystery...
How well is it doing in the board game segment? Crowdfunding platforms serve, at least in...
News: board games, video games, entertainment
– 2K today announced the content update schedule following the release of WWE...
The first-person adventure The Last Worker is available from March 30, 2023 at a price of 19,99...
Today, 2K unveiled the upgrades and enhancements to MyFACTION in WWE 2K23 that will...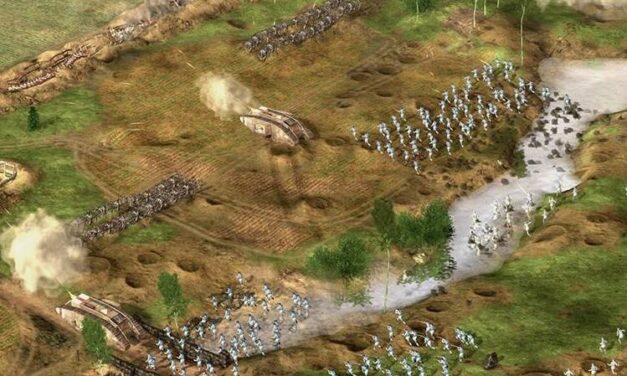 Frontier Foundry and Petroglyph invite interested players to take a look behind the scenes...
Metal: Hellsinger is the multiple award-winning and critically acclaimed...
Private Division, Obsidian Entertainment and Virtuos announce today that The Outer Worlds:...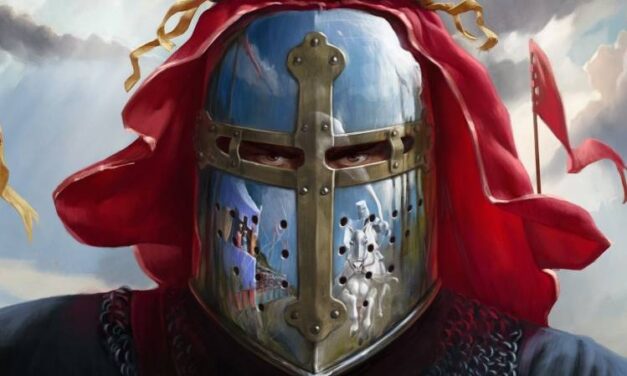 Paradox Interactive made nine announcements during the Paradox Announcement Show today...
Our online magazine Spielpunkt - Games and Entertainment is a member of the Amazon PartnerNet network. If you order via the affiliate link, we receive a variable commission from the shop operator. Of course, there are no additional costs for end customers. Partner links are clearly marked with a * in our posts.