Keyword:
Delicious Games
Editor's Choice

Hot Topics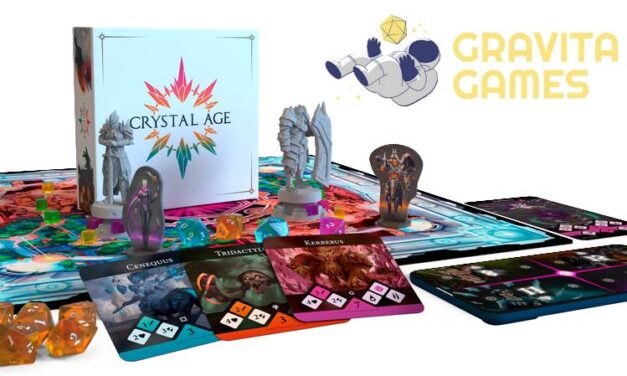 With the cooperative sci-fi horror game Sanctorvm, Gravita Games has already succeeded in...
Escape games and escape rooms continue to boom. While escape rooms used to be a...

Board and card games
Latest
At this year's press preview of the toy fair in Nuremberg, Ravensburger is showing the...
Today Bungie released a trailer for the upcoming expansion for Destiny 2,...
Gaming accessories
Latest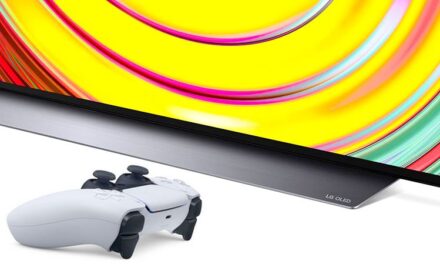 Reviews

Gaming tests

Hardware tests

Movie reviews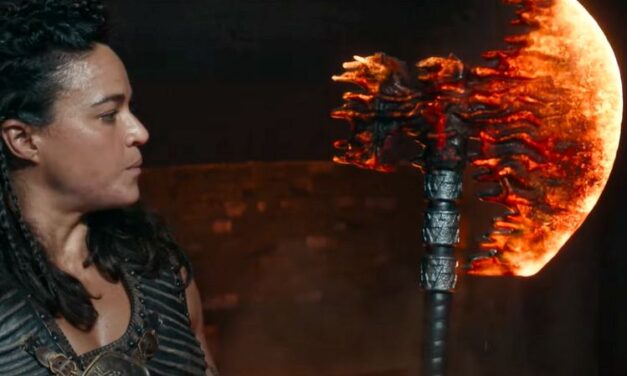 Dungeons & Dragons: Honor Among Thieves starts in German cinemas on March 30th. With...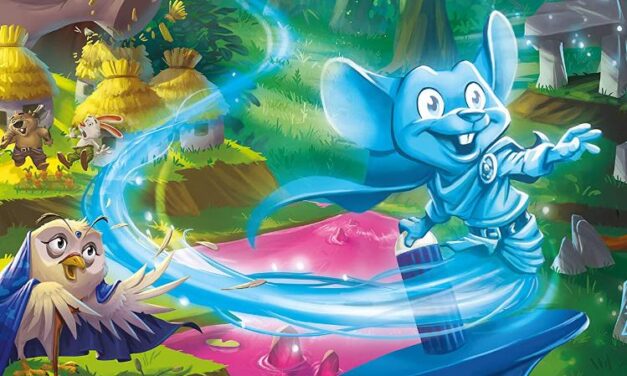 From December 16th to 18th, Pegasus Games will host a Winter Wonderland...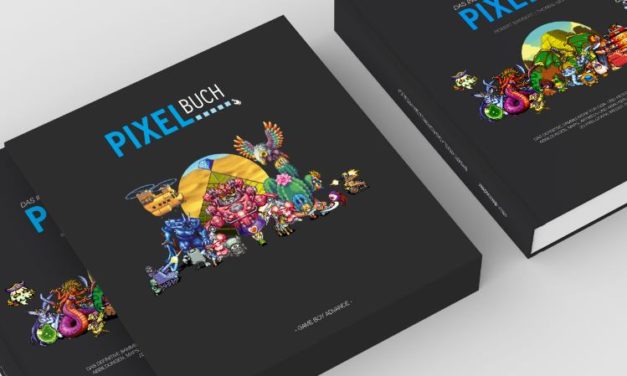 Attention fans of pixel nostalgia: The presale for "The unofficial GBA...
Gamescom in Cologne
Latest
No Gamescom has ever been as environmentally and climate-friendly as this year: With Gamescom goes...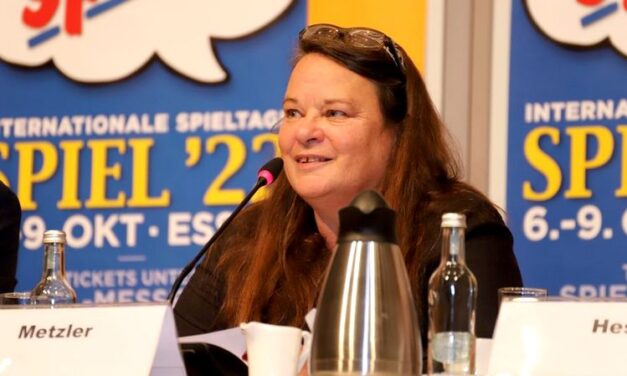 At the beginning of February, the International Match Days will finally be under new management:...
The CCXP Cologne 2022 will not take place, according to the organizer Koelnmesse. The...
With World of Warcraft: Dragonflight, the developers primarily have Beast Mastery hunters...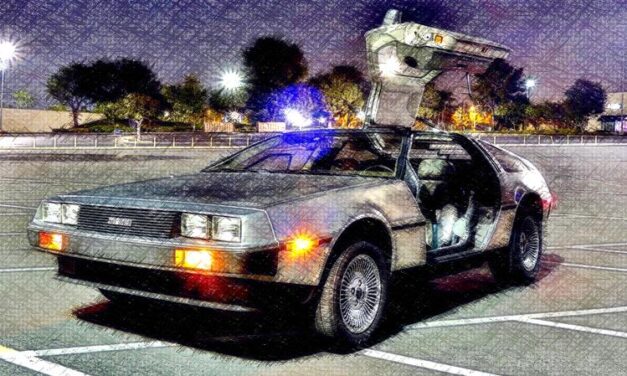 Whether and how time travel is possible is still a big mystery...
With Among Cultists, Godot Games has created a board game version of the hit video game Among Us....
News: board games, video games, entertainment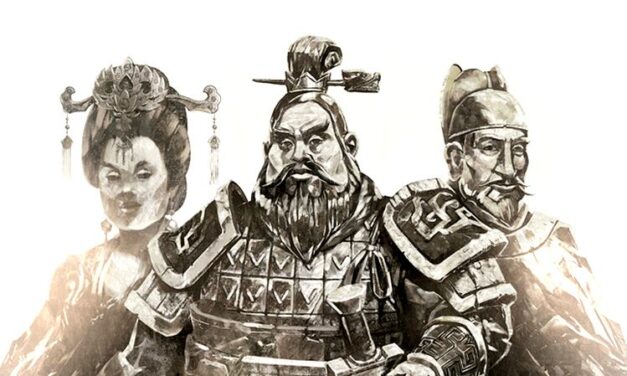 The latest DLC pack for the Civilization VI: Leader Pass -...
The CRPG Pathfinder: Wrath of the Righteous celebrates one million copies sold. As a thank you...
Development studio Awaceb and publisher Kepler Interactive are launching a new...
Monster Hunter Rise for Xbox Series X|S, Xbox One, Gamepass, PlayStation 5 and PlayStation 4...
Paradox Interactive today announces the release of a new game from Triumph Studios...
Paradox Interactive today announced First Contact, a new story pack coming soon to...
Paradox Interactive is bringing Surviving the Abyss to Steam today under the Paradox Arc label...
Frontier Foundry, the games label of Frontier Developments plc, and developer Haemimont Games...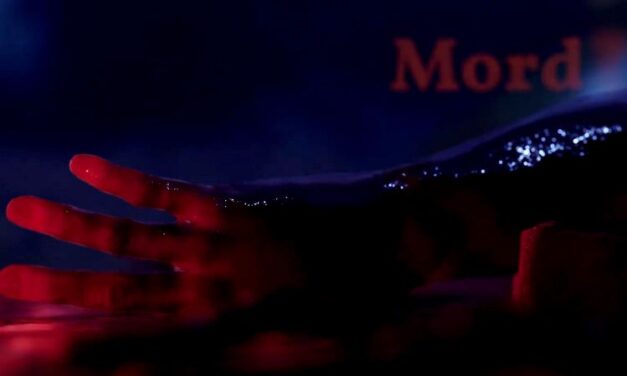 The traditional Bavarian crime role-playing game A Bavarian Tale: Totschweige will be released on February 2nd, 2023...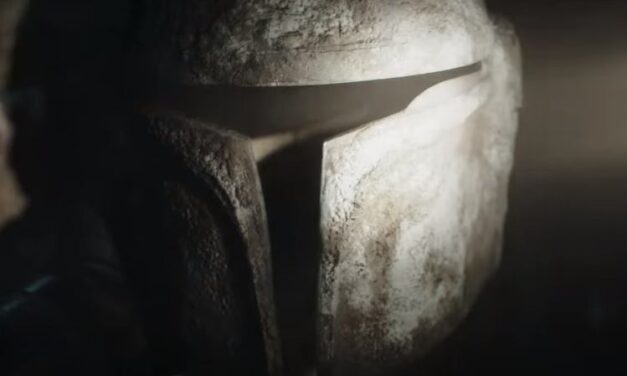 Mando and Grogu star in new trailer for The Mandalorian - Season 3 - but...
The mobile game PUBG Mobile joins forces with the market leader for...
Will 2K Announce WWE 2K23 as WWE XNUMXKXNUMX? That...
The remake of Dead Space will be released at the end of the month - and now it's clear that the...
Finnish Army Simulator PC game, developed by Please Be Patient Ltd., launches on January 13...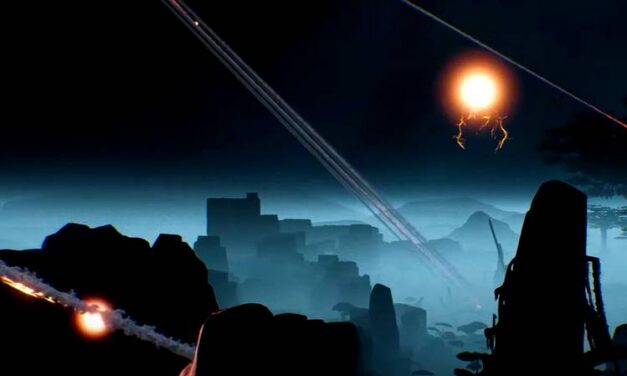 On March 29, 2023, The Cycle: Frontier by the Berlin developer studio YAGER will start...
If you have the latest Playstation 5 console, you surely know that it has a lot...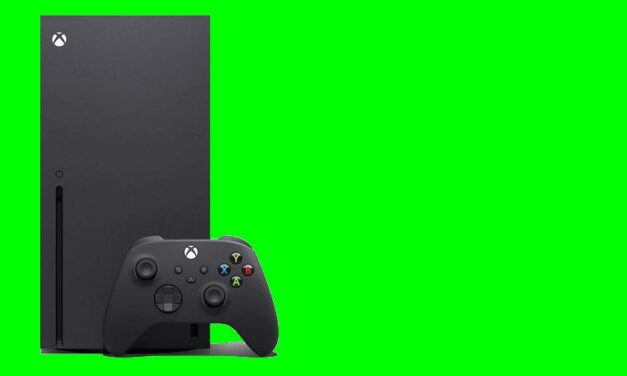 The Xbox Series X is Microsoft's newest and most powerful console. Besides the...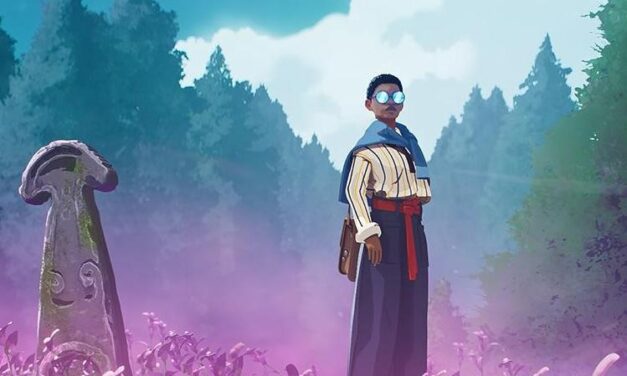 SEASON: A letter to the future will be released on January 31st and developer Scavengers Studio has...
Publisher The Arcade Crew (Infernax, Young Souls, Blazing Chrome) and the development studio...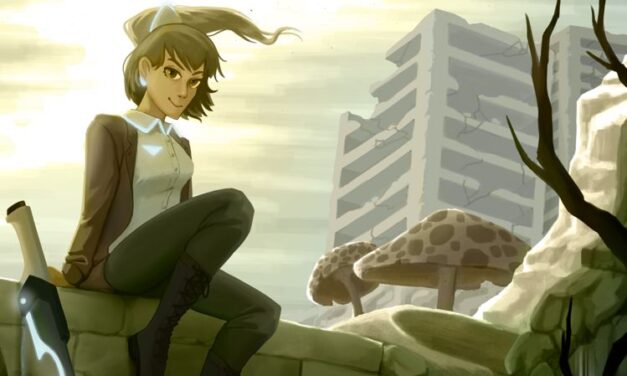 Swiss indie developer Shirakumo Games announces that its open-world action RPG...
Intercept Games released the latest feature video for Kerbal Space Program 2 today....
Today, 2K revealed that Season 4 of NBA 2K23 will feature new content in MyCAREER, MyTEAM...
The board game The King's Dilemma is adapted as a video game. Meanwhile, the...
Motivated and with a new face, the Kaufland Hangry Knights are starting their premiere in...
Frontier Foundry and KeokeN Interactive have released a new trailer for the sci-fi adventure game...
Our online magazine Spielpunkt - Games and Entertainment is a member of the Amazon PartnerNet network. If you order via the affiliate link, we receive a variable commission from the shop operator. Of course, there are no additional costs for end customers. Partner links are clearly marked with a * in our posts.