Keyword:
E-Sports
Editor's Choice

Hot Topics
From December 1st to December 24th you can open a door every day ...
Today 2K and Supermassive Games announce a new DLC pack for The Quarry, in which...

Board and card games
Latest
A tabletop role-playing game based on the hit board game Gloomhaven is set to...
Has God of War Ragnarok suddenly become a bad game? No, you can...
Gaming accessories
Latest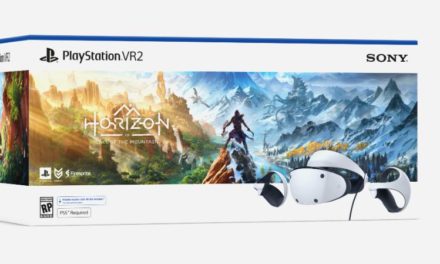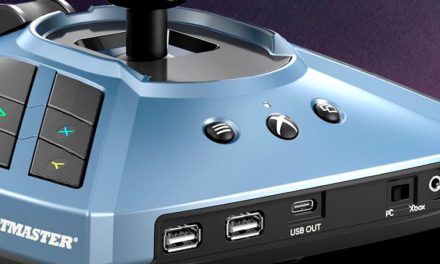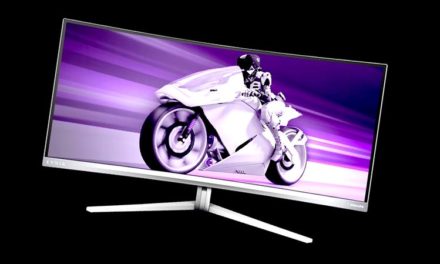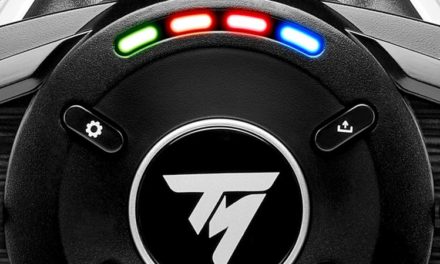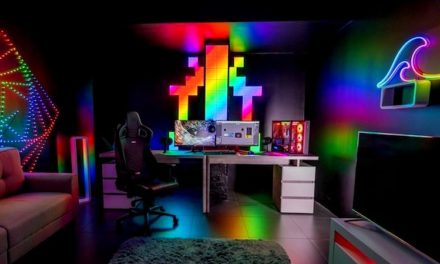 Reviews

Gaming tests

Hardware tests

Movie reviews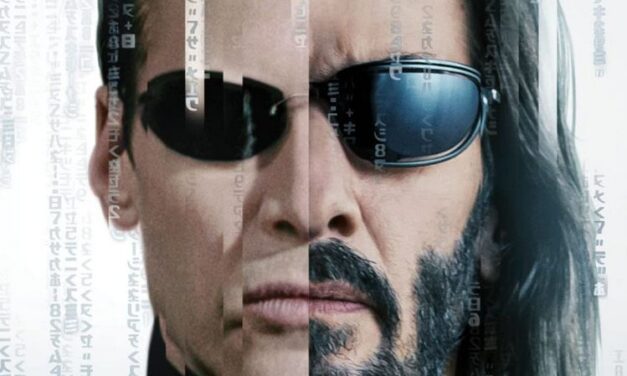 When it comes to the best sci-fi movies of all time, there are many different opinions. Some...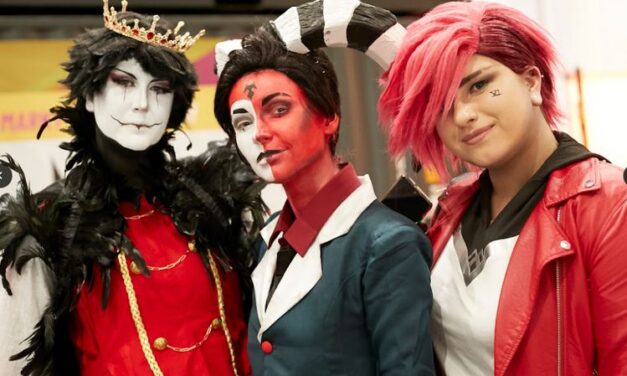 The Polaris Con in Hamburg made its debut. Apparently so successful that the...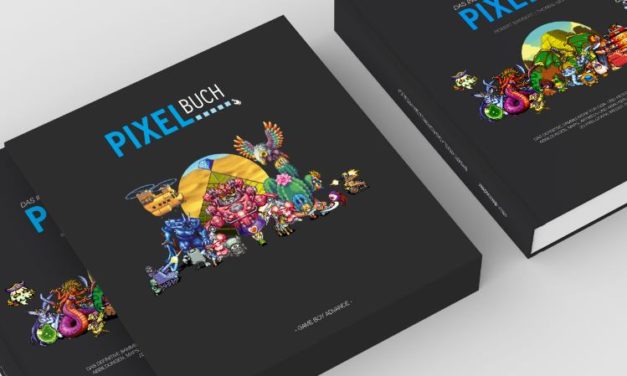 Attention fans of pixel nostalgia: The presale for "The unofficial GBA...
Gamescom in Cologne
Latest
Gamescom 2022 is over - after a long Corona break, the fair took place again in...
There are now surprises at Friedhelm Merz Verlag: Carol Rapp takes over...
The CCXP Cologne 2022 will not take place, according to the organizer Koelnmesse. The...
With World of Warcraft: Dragonflight, the runs through Mythic+ begin again. Even now...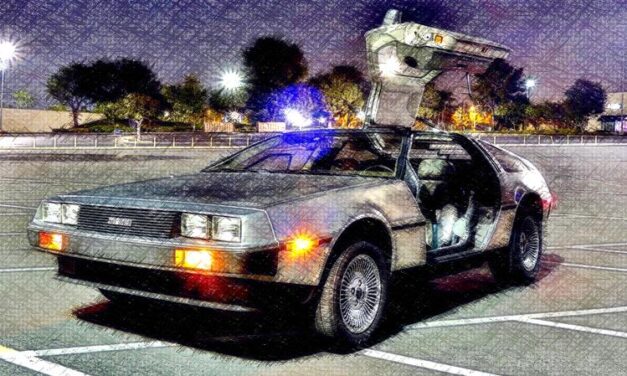 Whether and how time travel is possible is still a big mystery...
After "Guess What?!" is "Chicken son - Now there's on the...
News: board games, video games, entertainment
Grinding Gear Games have unveiled the latest expansion to their hit action RPG Path of Exile in a...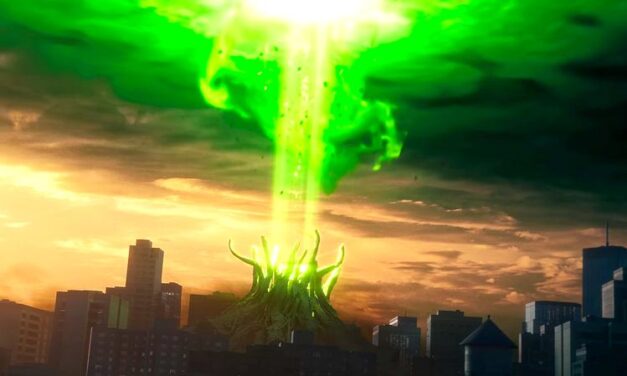 2K and Marvel Entertainment today announced that Marvel's Midnight Suns is now available worldwide...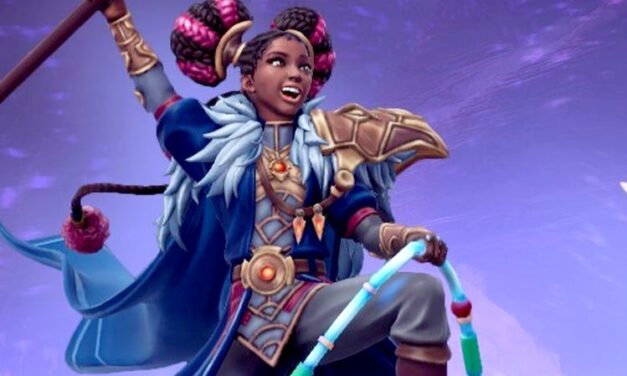 Krafton and Unknown Worlds have released the latest update for the Talbetop digital game...
The critically acclaimed Monster Hunter Rise reached global launch earlier this year...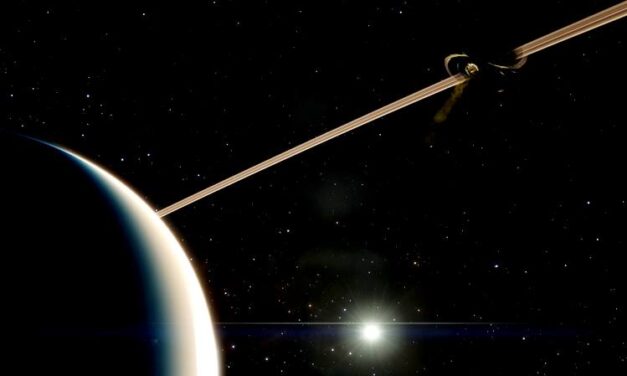 Frontier Developments today released Update 14 for Elite Dangerous: Odyssey,...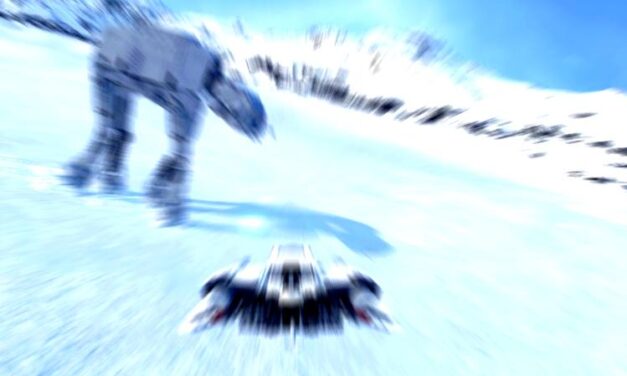 Microsoft has announced its December program for Xbox Game Pass. With Metal:...
In the MMO Lost Ark, thanks to the collaboration of Amazon Games, Smilegate RPG and CD...
NBA 2K23 Season 3: From December 2nd it will be wintry on the court. In the wintry Season 3...
Publisher Wired Productions and Australian game development studio Epiphany Games...
PGA TOUR 2K23 is about to kick off December with a golf bag full of goodies...
A representative study by congstar and Girls & Gaming investigated how...
Brazilian superstar Neymar Jr., top Asian soccer player Heung-Min Son and...
The dark point-and-click adventure Children of Silentown will be released on January 11, 2023....
Marvel's Midnight Suns will be released on December 2nd - the latest round of hype can be...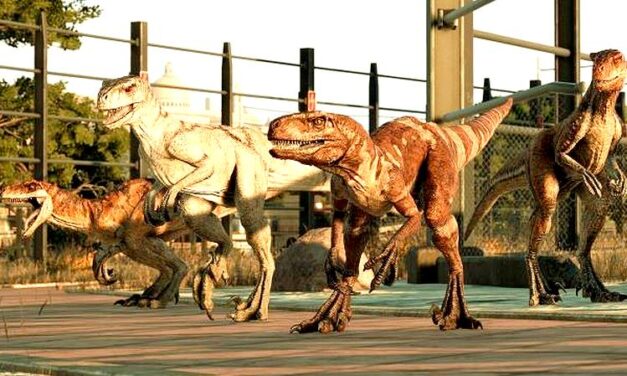 Jurassic World Evolution 2: Dominion Malta expansion is coming. The expansion brings new...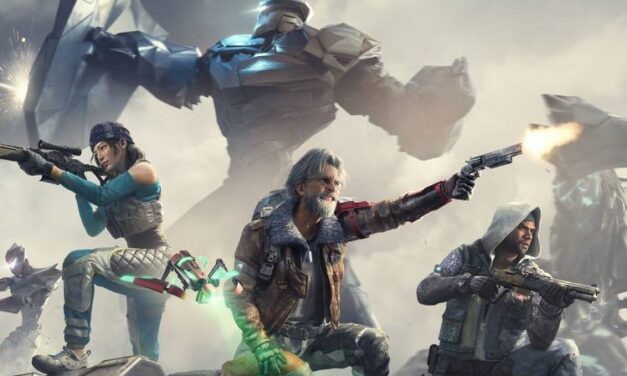 Third-person looter shooter Synced for PC takes place in a grim future where...
Rebellion, one of the world's most successful indie video game developers and publishers, celebrates...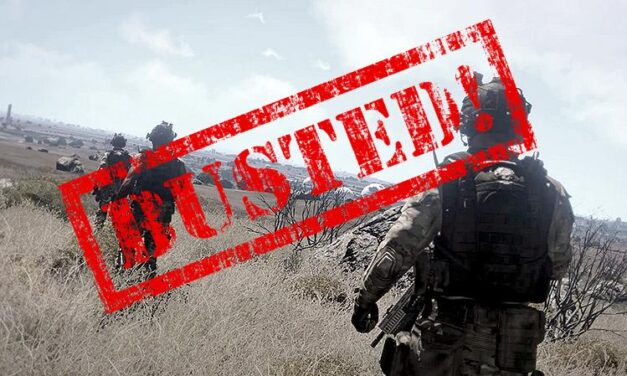 Developers at indie studio Bohemia Interactive would like to confirm the recent distribution of...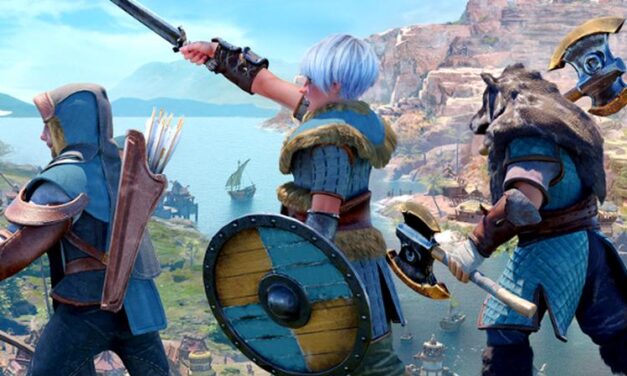 Ubisoft announced that The Settlers: New Alliances will be released on February 17th, 2023 on PC....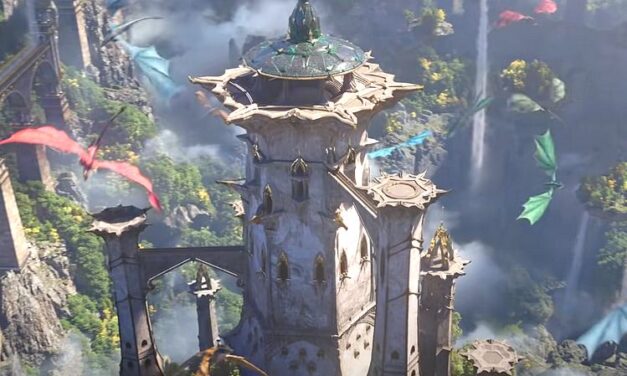 Is World of Warcraft: Dragonflight worth it? This question is probably driving so shortly before the release...
World of Warcraft fans can get a pet and an ultra-rare dragon for free...
Marvel's Midnight Suns will be released on December 2nd, but not yet for...
After God of War appeared in a new interpretation in 2018, the players had a story...
Frontier Foundry, the games label of Frontier Developments and developer Haemimont Games,...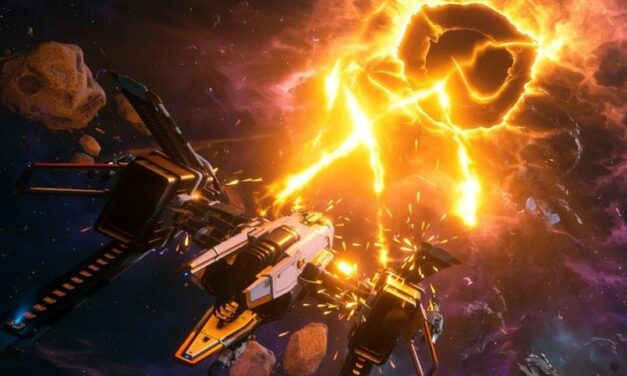 Independent AA studio Rockfish Games releases the last major early...
Latest Posts
Our online magazine Spielpunkt - Games and Entertainment is a member of the Amazon PartnerNet network. If you order via the affiliate link, we receive a variable commission from the shop operator. Of course, there are no additional costs for end customers. Partner links are clearly marked with a * in our posts.