Keyword:
Ravensburger
Editor's Choice

Hot Topics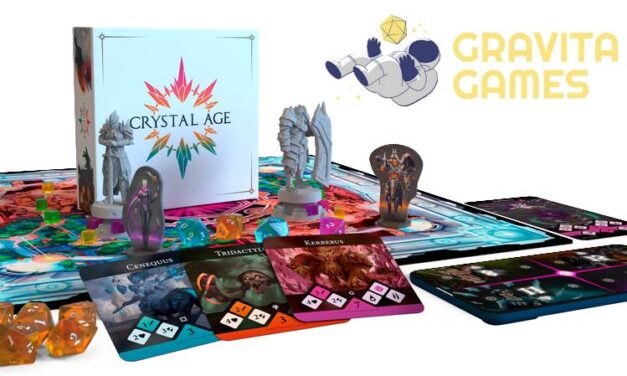 With the cooperative sci-fi horror game Sanctorvm, Gravita Games has already succeeded in...
Escape games and escape rooms continue to boom. While escape rooms used to be a rarity...

Board and card games
Latest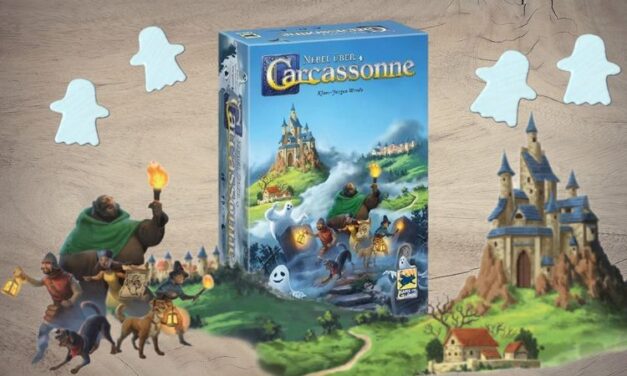 Carcassonne is one of the classics! The popular placement game was published by Hans im Glück Verlag in 2000...
The Düsseldorf-based, international development team at Gamma Minus has teamed up with Publisher...
Gaming accessories
Latest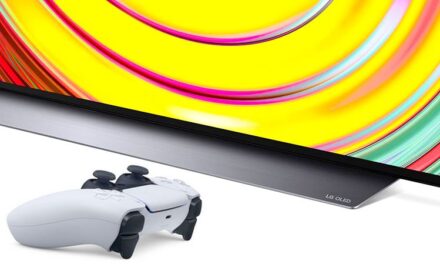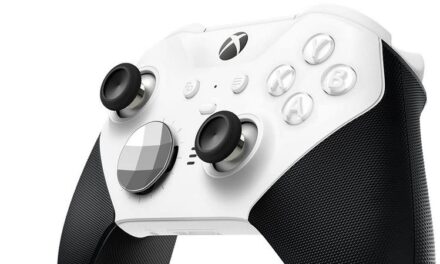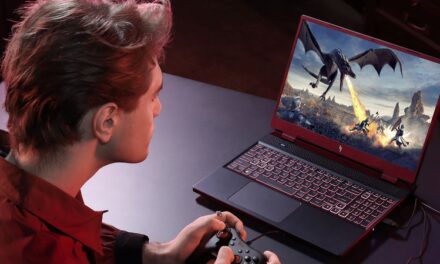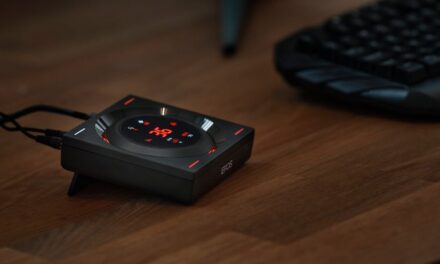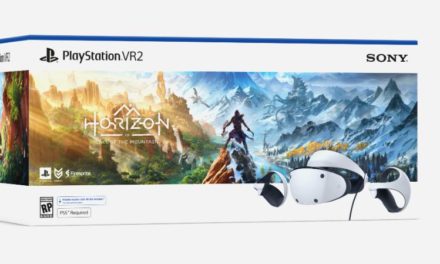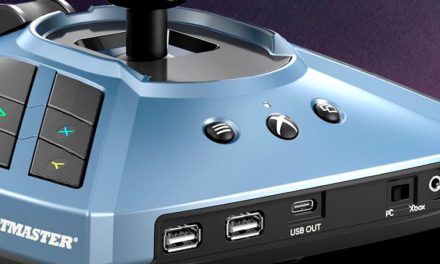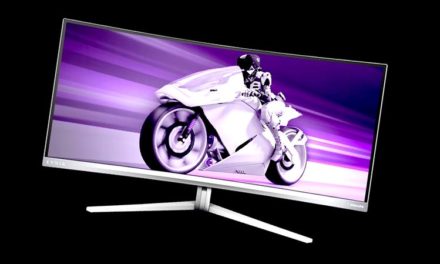 Reviews

Gaming tests

Hardware tests

Movie reviews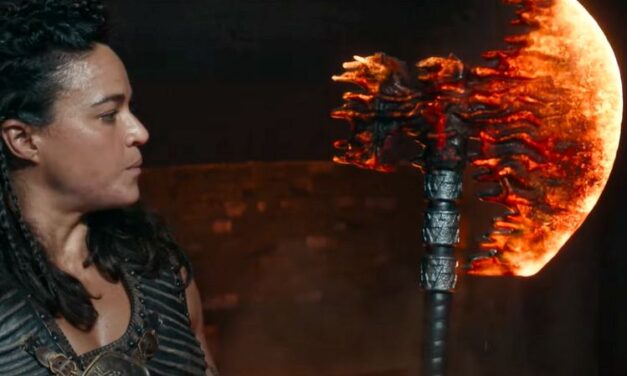 Dungeons & Dragons: Honor Among Thieves starts in German cinemas on March 30th. With a...
The opening of the convention year is imminent. With a new face starts on...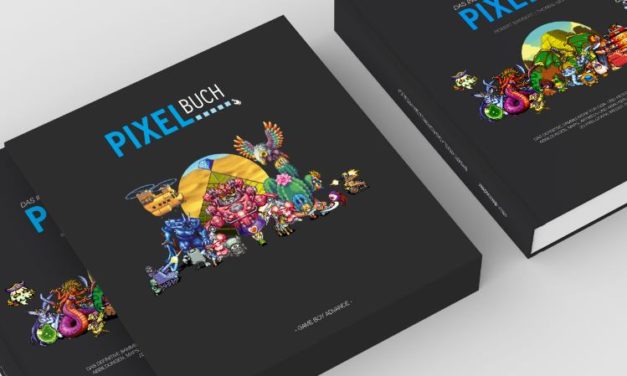 Attention fans of pixel nostalgia: The presale for "The unofficial GBA pixel book" by...
Gamescom in Cologne
Latest
No Gamescom has ever been as environmentally and climate-friendly as this year: With Gamescom goes...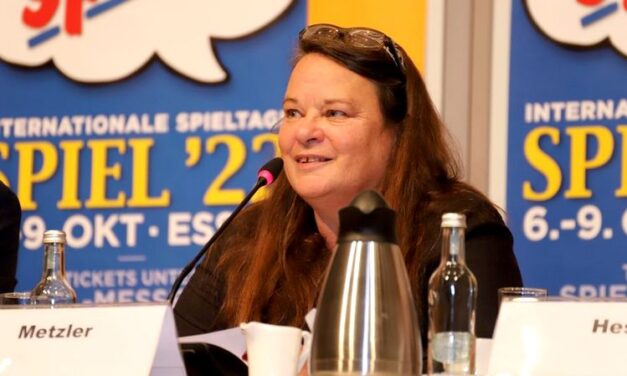 At the beginning of February, the International Match Days will finally be under new management: like the...
The CCXP Cologne 2022 will not take place, according to the organizer Koelnmesse. The...
With World of Warcraft: Dragonflight, the developers have especially Beast Mastery hunters happy...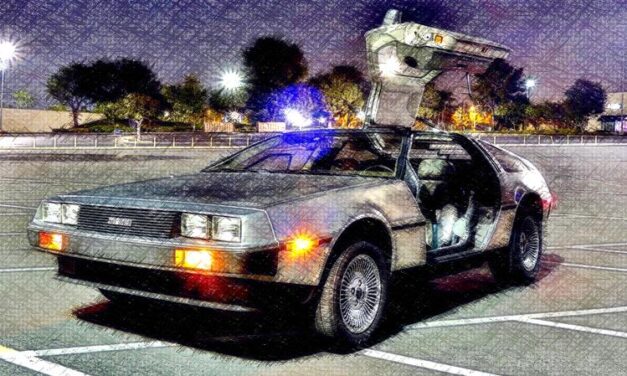 Whether and, if so, how time travel is possible is still a big mystery for the...
With Among Cultists, Godot Games has created a board game version of the hit video game Among Us....
News: board games, video games, entertainment
Ubisoft announced today that The Crew franchise is entering a new era with its next installment...
Thea Trinidad, better known as WWE Superstar Zelina Vega, is the newest addition to the roster of...
Forza Motorsport 8 is one of the top Xbox Series X|S titles that fans have been longing for...
Following the release of Vikendi Reborn, PUBG: BATTLEGROUNDS Update 21.2 by KRAFTON...
2K and Marvel Entertainment announced that The Good, the Bad, and the Undead, the...
Streamlabs today announced the launch of Streamlabs Music. The new platform is about...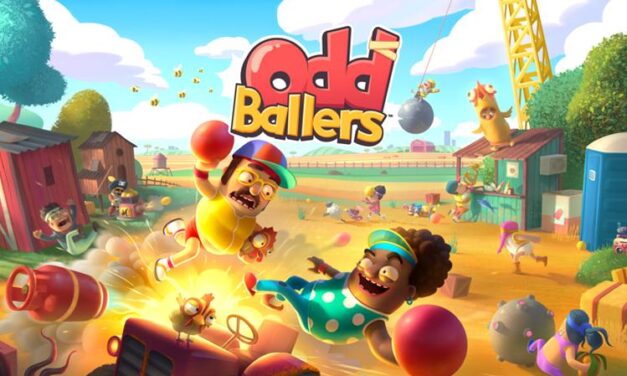 Ubisoft announced that gamers can now immerse themselves in the light-hearted and colorful universe...
Our online magazine Spielpunkt - Games and Entertainment is a member of the Amazon PartnerNet network. If you order via the affiliate link, we receive a variable commission from the shop operator. Of course, there are no additional costs for end customers. Partner links are clearly marked with a * in our posts.