The sequel to the award-winning action-adventure A Plague Tale: Innocence will be released on October 18.10.2022th, 5 for the PC, PlayStation XNUMX and Xbox Series X. There will be a separate cloud-based version for the Nintendo Switch. A Plague Tale: Requiem offers the player a spectacular story accompanied by breathtaking graphics and a grandiose soundtrack.
French publisher Focus Entertainment today released ten new screenshots of A Plague Tale: Requiem. You can see the varied locations of the gripping story.
Break new ground in A Plague Tale: Requiem
In A Plague Tale: Requiem, the player experiences the heartbreaking journey of the two protagonists Amica and Hugo to southern Europe in the 14th century. There, the siblings find new vibrant cities where they initially find refuge from the soldiers of the French Inquisition and the Black Death.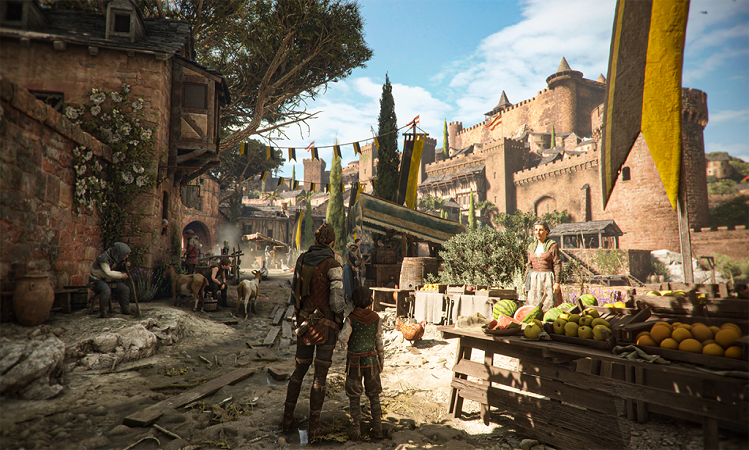 However, that peace doesn't last long as death and destruction return in a tide of infested rates. Forced to flee again, the siblings embark on a perilous quest to find a prophesied island that holds the key to saving the world.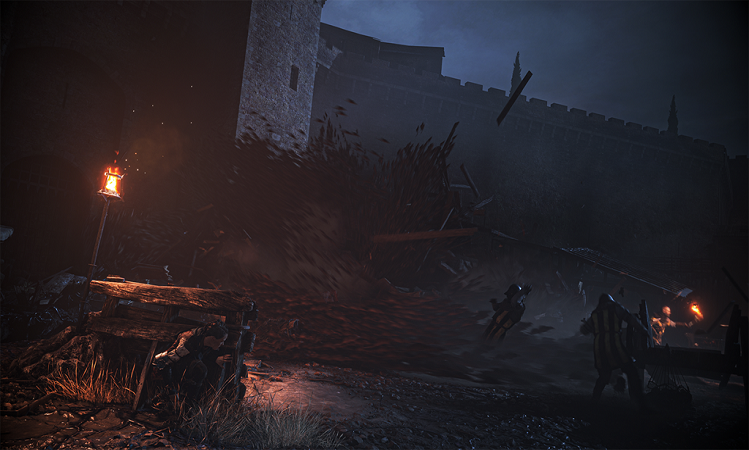 On their adventure, the players complete various stealth passages in which they have to eliminate enemies from the shadows and always be careful of the hungry rodents. In addition, a variety of other challenges must be mastered with a variety of weapons, tools and the supernatural powers of Hugo.