Category:
Others
News: board games, video games, entertainment
Terraforming Mars is now also being implemented as a dice game - at least that's the plan...
Read more now!
Board and card games
Latest
Are board games art? Many aspects of the board game product are obvious...
There will be new series and films on Disney+ in September 2022, and there will be plenty of them. Next to...
Pearl Abyss released Black Desert Online's big roadmap over the weekend.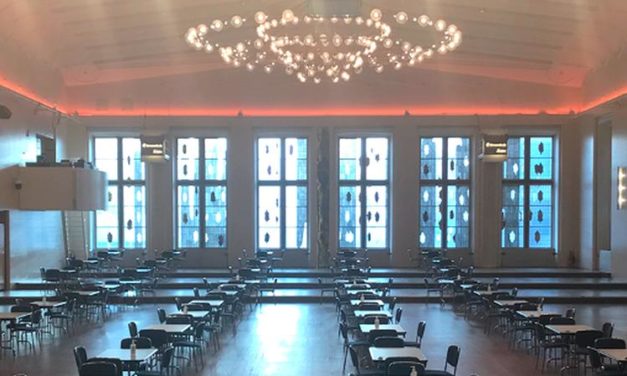 Cologne became the "centre of joy in the game" last weekend,...
Logitech G, a Logitech brand and provider of gaming gear, today announced the PRO...
Read more now!
Logitech For Creators, a brand extension of Logitech that helps creators and streamers...
Read more now!
Gamescom in Cologne
Latest
Gamescom 2022 is over - after a long Corona break, the fair took place again in...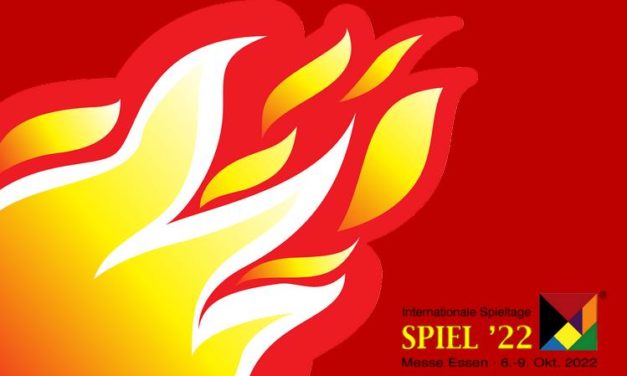 The SPIEL in Essen is approaching. On BoardGameGeek, the novelty list now includes over 1.000...
The CCXP Cologne 2022 will not take place, according to the organizer Koelnmesse. The...
Modus Games and Reply Game Studio have announced that their action game Soulstice has been...
Read more now!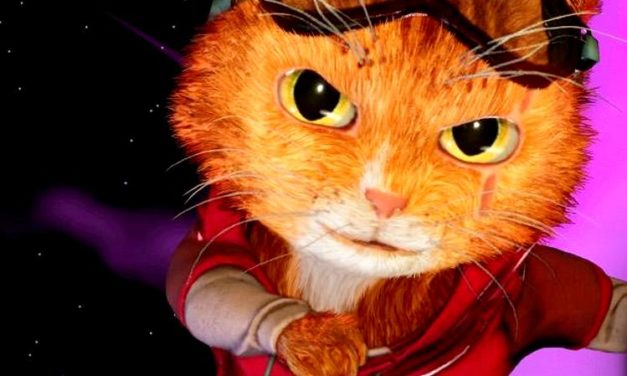 Publisher Wired Productions and developer Angry Demon Studio will bring the cute...
Read more now!
cattastic! The physical version of Stray distributed by Annapurna Interactive and iam8bit...
Read more now!
My Player customization returns in PGA Tour 2K23, with...
Read more now!
Nvidia today introduced the GeForce RTX 40 series GPUs, which deliver revolutionary performance...
Read more now!
Paradox Interactive, a developer and publisher of games for mean gamers, today announced the...
Read more now!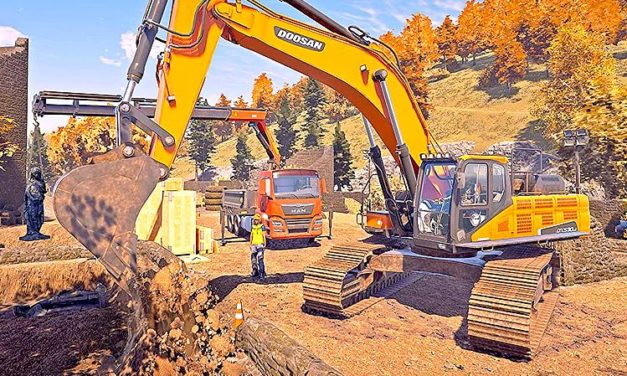 Construction Simulator is available: the latest installment in the popular Construction Simulator series...
Read more now!
Metal: Hellsinger has just been released for PC, PlayStation 5 and Xbox X|S and could...
Read more now!
Publisher Daedalic Entertainment and developer Skirmish Mode Games announce that their...
Read more now!
Cacao is a slightly older game that won the 2015 Wiener Spiele Akadmie Spiele prize...
Read more now!
For Merchants Cove, the base game and its expansions have been published by Pegasus Spiele, such as...
Read more now!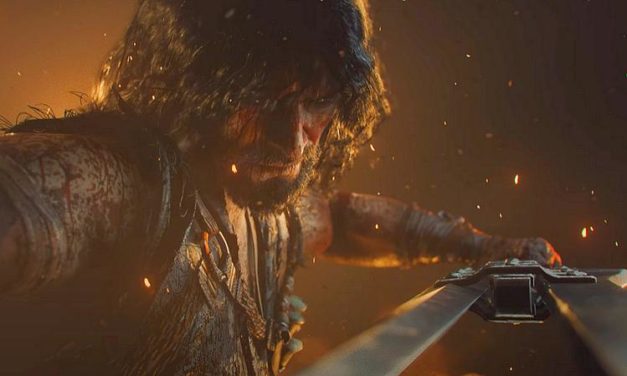 Pretty gory: After Krafton, the makers of PUBG: Battlegrounds, last month...
Read more now!
# Playing for tolerance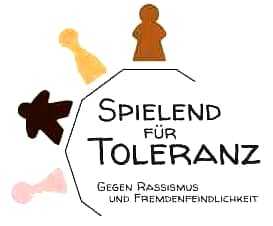 Our online magazine Spielpunkt - Games and Entertainment is a member of the Amazon PartnerNet network. If you order via the affiliate link, we receive a variable commission from the shop operator. Of course, there are no additional costs for end customers. Partner links are clearly marked with a * in our posts.