Size:
et post format video
This year Civilization is celebrating its 30th birthday. In view of this significant ...
Read more
# Playing for tolerance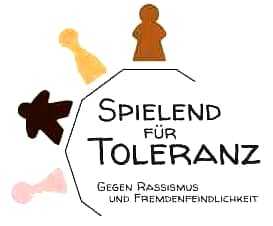 Our online magazine Spielpunkt - Games and Entertainment is a member of the Amazon PartnerNet network. If you order via the affiliate link, we receive a variable commission from the shop operator. Of course, there are no additional costs for end customers. Partner links are clearly marked with a * in our posts.